AES GmbH provides innovative and comprehensive products and services for the international aerospace and maritime industries. Their product portfolio ranges from LED lighting systems and power supplies to communication and information systems for airplane cabins. The company serves the OEM (Original Equipment Manufacturer), VIP and MRO (Maintenance, Repair and Overhaul) markets. Electrical engineering services include integral electrical design, qualification and certification consulting and support. AES meets and exceeds the high demands of the industry with qualitative sustainability as well as the continual research and development of their products.
AES, a Hanseatic production company was founded in Bremen in 1997 and employs roughly 160 people with various interdisciplinary competencies and skills at its headquarters in Bremen and Hamburg.
AES' worldwide customers include well-known aircraft manufacturers and airlines, shipyards as well as the makers of cabin interiors and galleys.
AES GmbH is an EASA (European Aviation Safety Agency) approved production organisation (EASA Part 21G) and an EASA approved maintenance company (EASA Part 145). Our quality management system is certified according to EN 9100:2018. The EASA Part 145 certification authorises us to repair the products we produce – allowing us to offer genuinely seamless after sales support.
Learn more at www.aes-aero.de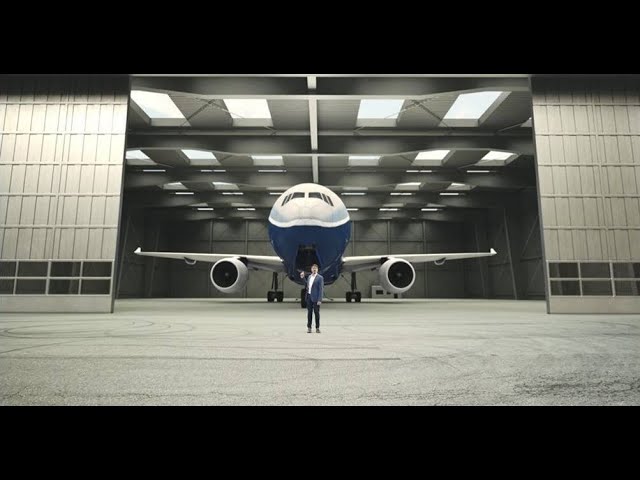 Certificates
AS 9100

Quality Control Manual

LBA

ISO 9100

ISO 9001 /AS9100

ISO 9001

EN 9100

EASA PART 145

EASA-Part21G

EASA

Capabilities
Business
Cargo

General Aviation

Passenger

InFlightEntertainment

Interior

Others

Engineering

Manufacturing

Electricty
ATA Chapter
23 Communications

24 Electrical Power

25 Equipment / Furnishings

33 Lights

39 Electrical - Electronic Panels and Multipurpose Components
Type Approval
Airbus

Boeing

Bombardier

Embraer

Fokker